Truly grateful. As a child, like most any child, I always wanted a kitten. My mom would never hint at getting me one, but if I queried, "Mom, can I have a kitten yet? Christmas Eve My mom was out of the house, but it did not seem odd to me — like any other day, errands need to be completed. It was about in the morning, and my mom came in the front door of the house carrying a cardboard box. She put the box on the ground, and I saw this little black and white paw stick out of the box. What was my reaction?
Excitement that my wish was finally coming true? None of the above. Though the shock hit me like a ton of bricks as an 8-year-old, I had Kevin his name, after Kevin McCallister from the Home Alone films for 17 years, as he died after a good, hearty life on Aug. I was, of course, sad at the time, but so happy I had him. My baby Kevin was the best Christmas present I've ever received.
He brought me pure joy. Every Christmas, I remember him fondly with a big smile on my face.
The Heart of Christmas: OFFICIAL TRAILER
My most heartwarming holiday memory is when my third-grade teacher gave each student in our class a personalized letter from Santa. It always brings a smile to my face when I remember that time. One year when I was younger, my parents were struggling financially. One of the ladies my mom works with asked my mom what my brother and I wanted for Christmas. My mom told her, and the lady bought exactly what we wanted and gave it to my parents to give to us Christmas morning.
25 Christmas Stories for the 25 Days of Christmas
To this day my brother still says it was the best Christmas present ever, and it wasn't until a couple years ago that my mom told us it was her co-worker that bought us the toys to give us from Santa. We may not have had a Christmas that year if it wasn't for her generosity. I am one of seven children, and have never had much alone time with my mum. Every Christmas, we would go down to my gran's house around the corner for the huge family Christmas party on Christmas Eve.
Mum was also one of seven, so I'd see my huge number of cousins and aunts and uncles and get presents and sing songs. It was such a warm, loving atmosphere, but one Christmas when I was little, I got quite sick with a fever. As a result, I couldn't go to the party and I was miserable.
The Heart of Christmas - Wikipedia
Mum stayed behind to look after me that Christmas. I remember laying on the couch under the Christmas tree, Mum playing carols quietly on the record player. It was just her and me, and she made me my own special dinner because I was ill and let me open one of my Christmas presents early.
I had such a nice time with her. Before there were websites that allowed you to track Santa's progress, my dad, a computer programmer, made up a program on our home computer that allowed us to follow Santa across the globe on Christmas Eve.
Browse Sections
He even made it so that phrases would pop with my name or my brother's. It's probably been more than 10 years since we've done that, but I still remember it being one of the things I looked forward to most. When I was 6 years old or so I received an orange from my great-grandmother. I didn't understand why someone had given me fruit for Christmas, until I learned many years later that this was my great-grandma's favorite gift when she was a kid in the s… It was her tradition and her way to remind us that small things could make us happy.
One year, my family was going through a really hard time. My school was aware of this, and during our middle school Christmas party, two of my teachers brought us clothes, food, and stockings. Our tree and counters were full. My mom was crying when we got home because she wasn't expecting us to have Christmas at all.
Bets and the City: Sally Nicolls spread betting diary.
The Artists Model: a tale of seduction (MMF, cuckolding, infidelity, erotic/erotica menage).
Watch Next.
Writers Block (you Can Get Past It0!
One Christmas morning my parents woke my siblings and I up and told us they had secretly videotaped Santa last night and we just HAD to see it. At this point we had started to question if Santa was real or not, but when we saw that video of Santa putting gifts under the tree and eating the cookies we left, any doubt we had was gone! Years later we found out that my parents had found a Santa suit at the store and stayed up all night recording the video.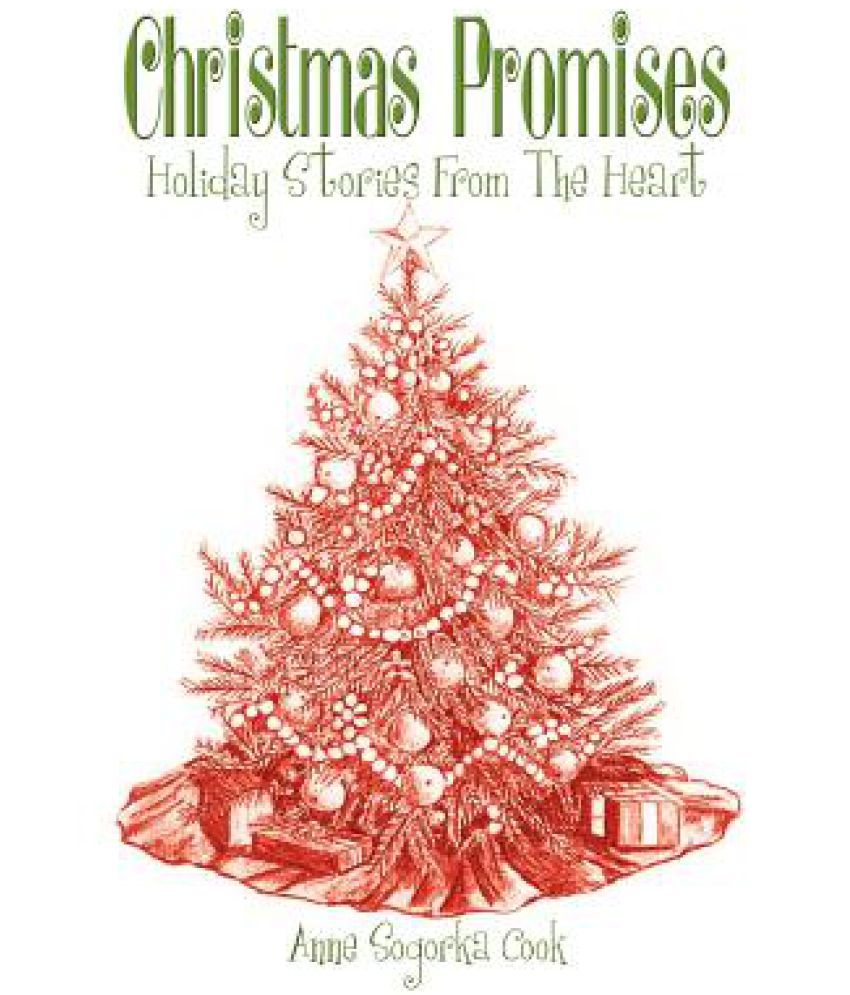 We still talk about that video every year at Christmas and it is definitely something I plan on doing with my kids! When I was little, my grandpa had cancer, and he and my grandma were too exhausted from all the treatments and emotions from the previous months to make the two-hour drive to Christmas with the rest of the family. So my mom arranged for us all to go over to their house instead, and we stood outside in their yard singing Christmas carols. I'll never forget the look on my grandma's face when she drew the curtains to see what was going on outside — it makes me tear up just to think about how excited she was.
It's touching to know people do things like this not for praise but out of the goodness of their hearts. All throughout my childhood there was a homeless man who slept in our local laundromat. Every Thanksgiving and Christmas my mom would cook a big spread and we would take him a heaping plate and I insisted on hugging him.
It is one of my favorite memories, and probably one of the reasons I ended up in school for social work. I was 6 years old, my parents were getting a divorce, and my mom was pregnant with my little brother, so things were really rocky for us. On Christmas Eve my mom got a phone call, and the woman on the phone said they had heard we were having a tough time and asked if it would be OK if Santa came to visit. We lived in a tiny town so my mom wasn't too surprised that people knew what was going on.
A little later we heard bells and down the road came a horse-drawn carriage with a real-life Santa! To this day we still don't know who Santa was or who called my mom. Every year I send a little thank-you by trying to do something special for someone else who needs it. They taught me what Christmas is really all about and I never get tired of seeing other people's faces light up when I have been able to be their Santa.
17 Heartwarming Christmas Stories That Will Make You Tear Up Every Time
I was about 8 years old and it was a couple days after Christmas. My mother had found a present she had bought for me in her closest. Instead of just giving it to me and have that be that, she snuck out on our back deck and threw it on the roof.
A Pint Light (Vampires & Mages & Werewolves Oh My!)?
Browse Sections.
Animal Instinct (Duncan Andrews Thrillers Book 2)?
My parents called me out and showed me this gift, and my dad got a ladder and spotted me while I got it down. I still remember the butterflies thinking, Wow he really came! Santa was up on this roof and this fell out of the sleigh! I'll never forget that feeling. My dad's side of the family is from England, but my family lives in California. Tradition every year is to open one gift on Christmas Eve, so once when I was 12, my mom gave me this really light box to open.
I opened it and it was just a piece of paper It said that I was going to England first thing in the morning with my dad. Best gift ever! I missed my family so much, and we even got to surprise most of them when we showed up at the annual family Boxing Day party.
Truly grateful. As a child, like most any child, I always wanted a kitten. My mom would never hint at getting me one, but if I queried, "Mom, can I have a kitten yet? Christmas Eve My mom was out of the house, but it did not seem odd to me — like any other day, errands need to be completed. It was about in the morning, and my mom came in the front door of the house carrying a cardboard box.
CHRISTMAS: A story from the heart
CHRISTMAS: A story from the heart
CHRISTMAS: A story from the heart
CHRISTMAS: A story from the heart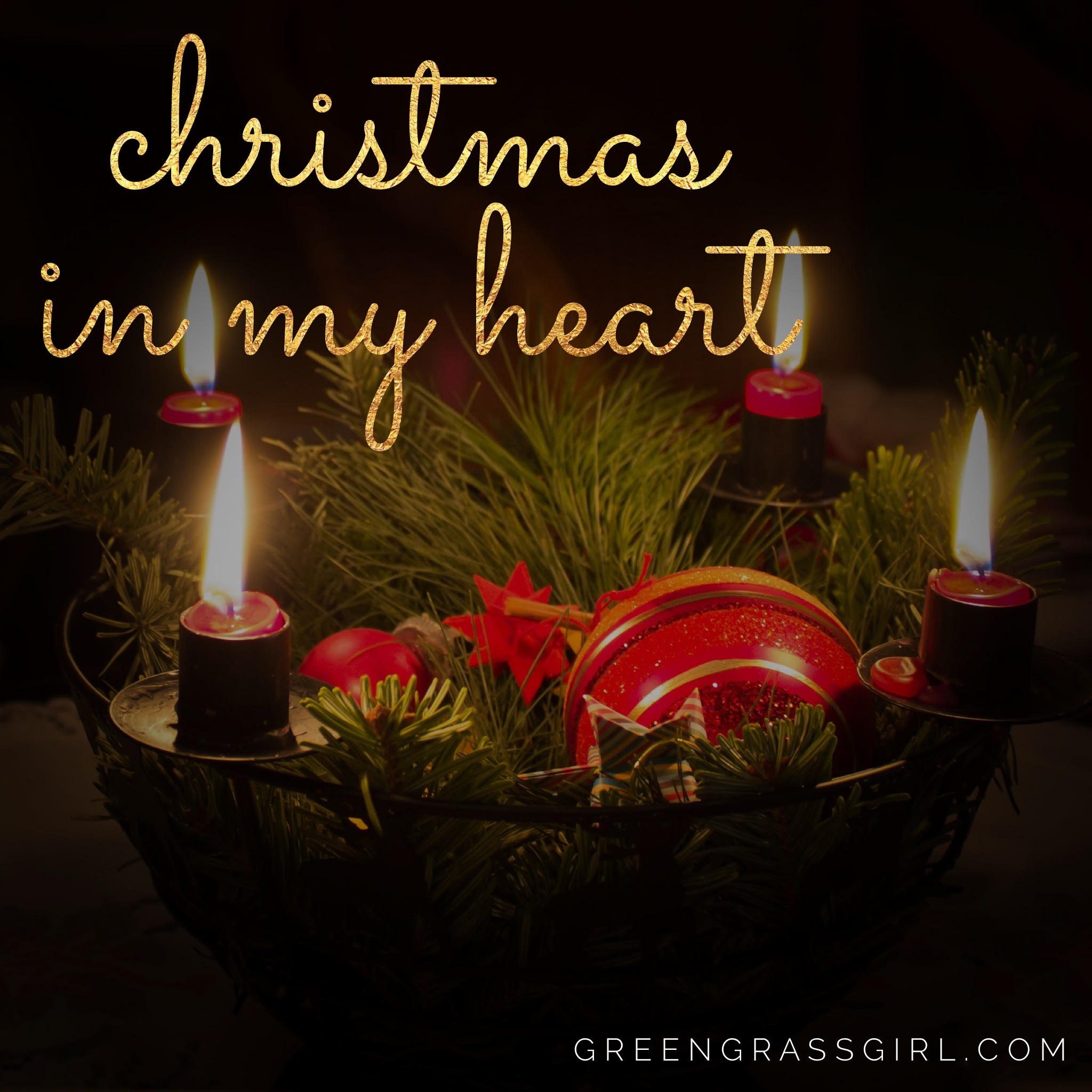 CHRISTMAS: A story from the heart
CHRISTMAS: A story from the heart
CHRISTMAS: A story from the heart
---
Copyright 2019 - All Right Reserved
---